During Thursday night's game between the Dallas Cowboys and Washington Redskins, there were a number of empty seats at AT&T Stadium in Arlington, Texas.
Thousands of seats appeared to be still available well into the first quarter, according to photos posted on social media.
"To be fair, Thursday games are always a little tricky with crowds. While not as bad as they are on the West Coast (where the start time is 5:25), it's certainly possible that a crowd for a midweek game with a 7:25 local start will be late arriving," wrote sports reporter Michael Dixon for Sportsnaut.
He speculated that it could have something to do with the Redskins and the Cowboys being out of the playoff race in the NFC.
But he also noted that the bevy of empty seats are "certainly not a picture that anyone in the NFL wants to see."
And here's what the same matchup at the AT&T stadium looked like last year on Nov. 24.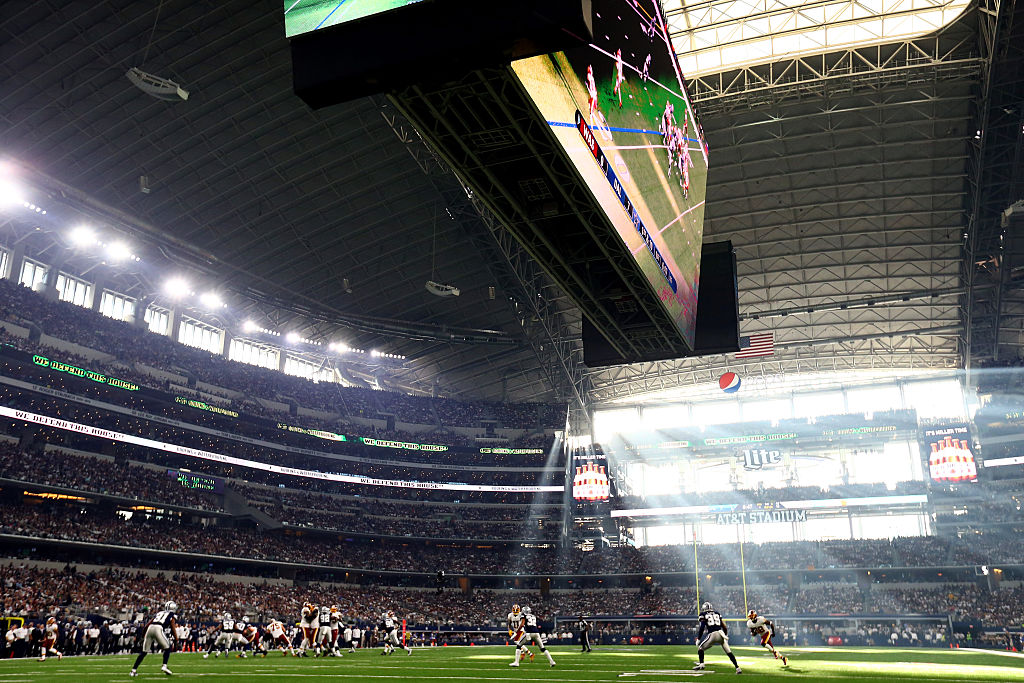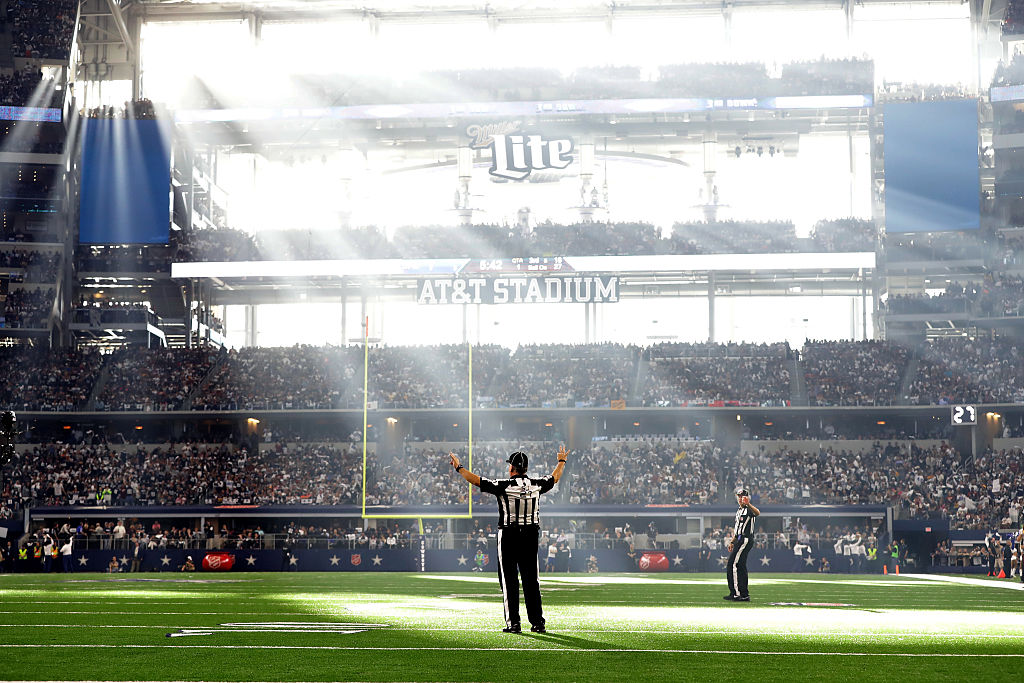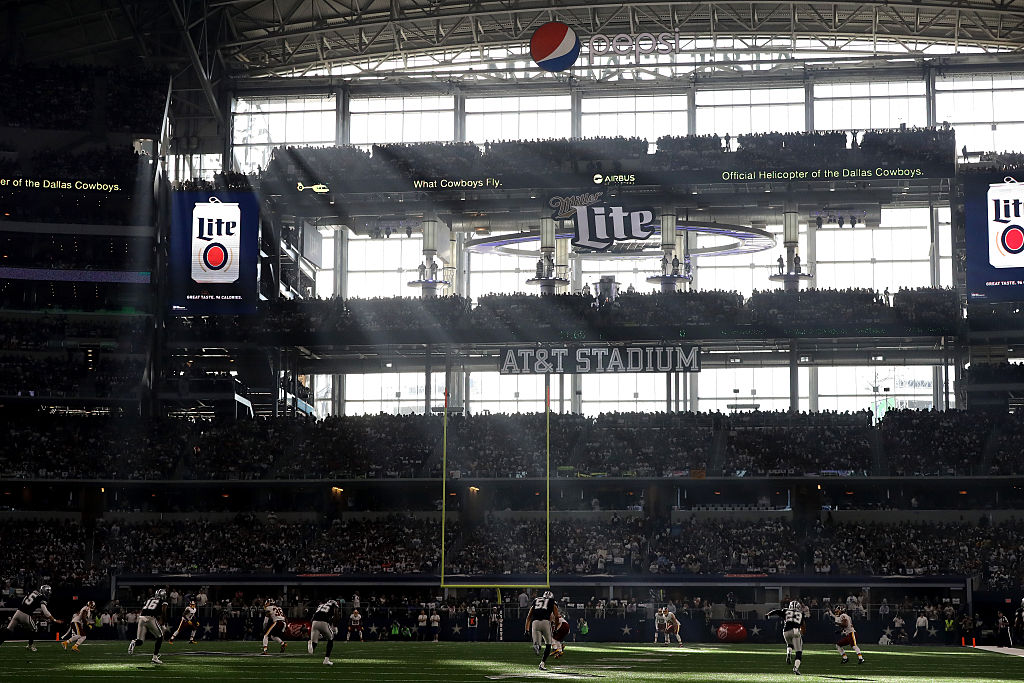 From The Epoch Times
And while you're here…
We have a small favor to ask of you.  If you can, please share this article on Facebook so you can help NTD. It takes less than a minute. Thank you very much!